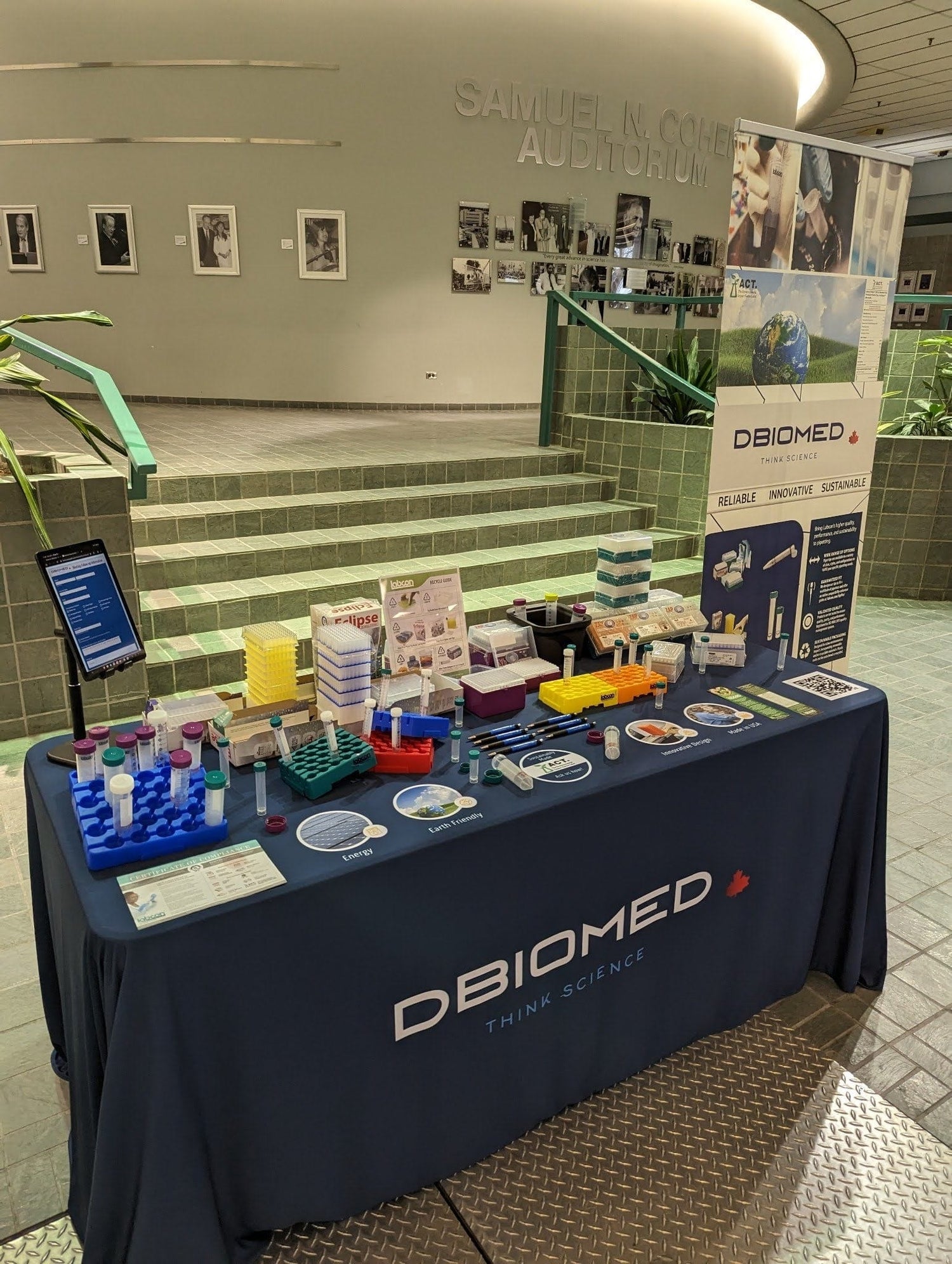 Our Story
We are DBiomed, a Canada-based medical laboratory supply company founded in 2018. We are driven by creating a personalized customer experience you can work with. Offering a wide range of innovative, reliable and sustainable consumables at competitive prices.
We work closely with individual clients to ensure their lab's needs and demands are fulfilled. Ensuring quality while going over and beyond to facilitate a seamless experience is our number one priority.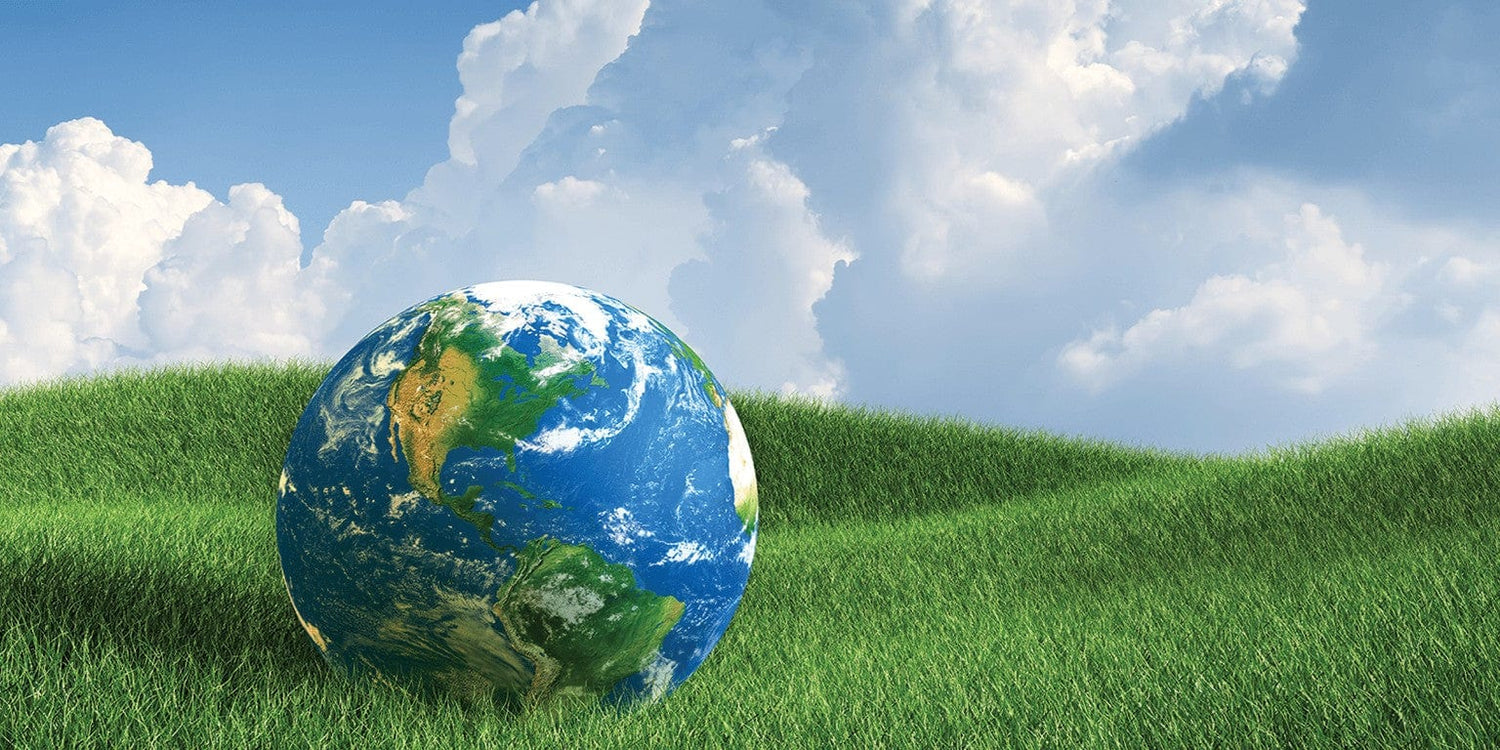 Our Vision
Adhering to strict standards, the products we offer are reliable, high-quality, innovative, and environmentally sustainable for the purpose of diagnostic, analytical, and RND lab usage across all industries and sectors.
We believe in sourcing our quality products from areas where ethics for workers are a priority. As a result, all products we carry are manufactured in either USA, Canada or Europe. Having an efficient and reliable supply chain is essential to being able to serve our wide customer base .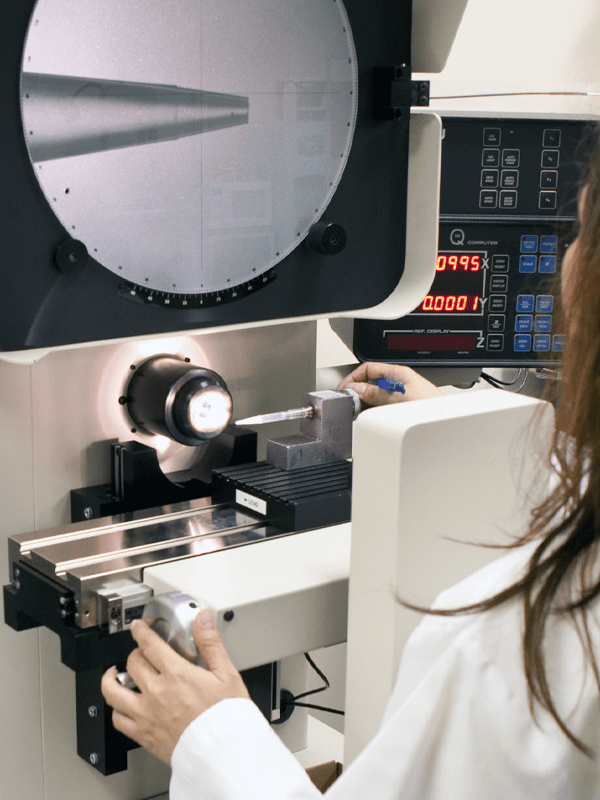 Our Key Partner
We are the main regional distributor for Labcon, who has been a leading consumable manufacturer for over 60 years. All products are manufactured and sterilized in California in a facility powered by 100% renewable resources including Solar Power.
Over 600 products have been independently audited by ACT Environmental Impact Factor Label for achieving minimal environmental impact. With many companies like Rainin, Eppendorf, and TSCF joining the ACT program, the push for sustainability in the lab is becoming more of a priority. Labcon still holds some of the lowest Environmental Impact Factor (EIF) scores for consumables in the industry.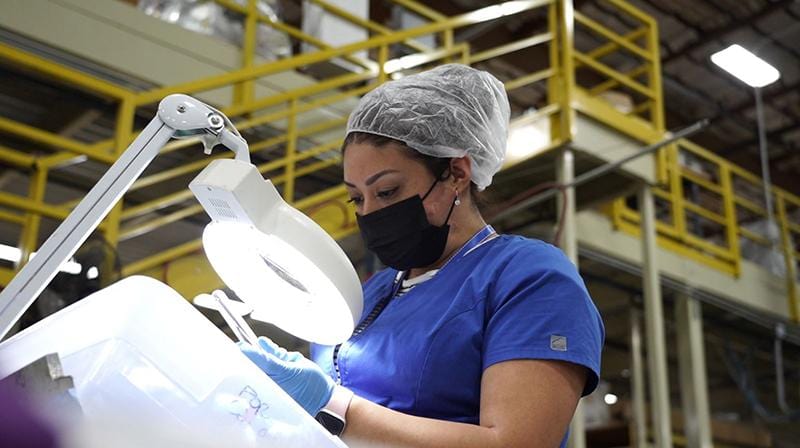 Testing & Certifications
Testing is an essential part of our product offering from Labcon. All products are biologically tested for things including Endotoxins, Pyrogenic materials, Nuclease-RNase/DNase, Human DNA, Adenosine Tri-phosphate, and Protease ETC. We offer sterile products (Radiation dose for a Sterility Assurance Level (SAL) of 10⁻⁶) and not pre-sterile. 
Our products are IATA 95kPa tested and certified for Autoclaving. 
More information can be found at https://www.labcon.com/testing.html.